Emergency Reminder
In the event of an emergency, you can use 911 to request help. Only use the 911 service in emergencies. It is the law.
Home > County Directory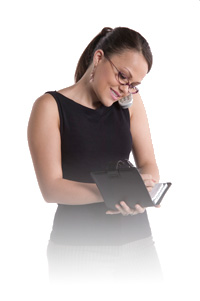 As a service to our members and the community in general, we provide quick access to important local, county, state, and Federal phone numbers.
Using the Directory
To locate phone numbers in the Lawrence County Directory:
Select a category below.
Wait for the full list to display.
Locate the phone number you are looking for.
It is that easy!
!!! We provide this service as a reference only. By using this service, you agree that we (The Greater Lawrence County Area Chamber of Commerce and its associated entities, employees, and contracted workers) cannot be held responsible in the event you cannot reach important services using the numbers listed here. !!!
Our intent is to bring you the best, most user friendly experience, while maintaining the high standards you have come to expect from the Greater Lawrence County Area Chamber of Commerce. Please feel free to contact us if you have any suggestions on how we can make features like the Directory even better.